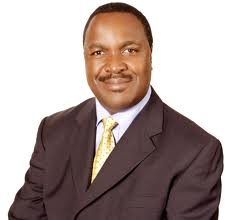 In a move meant to improve hygiene in hospitals, government is working on a modern sanitation system to eliminate many pipes.
The State Minister for Primary Health Care Elioda Tumwesigye says this new system will help reduce cases of blockage and general poor sanitation that have in the past plagued many of the government health facilities.
According to a desk study carried out by The Water and Sanitation Program, Uganda loses Sh.389 billion annually due to poor sanitation.
The report further indicates that the economic burden of poor sanitation falls most heavily on the poorest.