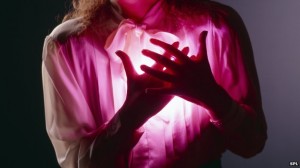 Over 16000 children are born with heart related defects in Uganda each year.
The Director of Uganda Heart institute Dr. John Omagino says, out of these only 60 percent are operated on due to financial constraints
He says currently over 8000 babies await surgery at the heart institute.
The institute was last year allocated 466 million shillings.