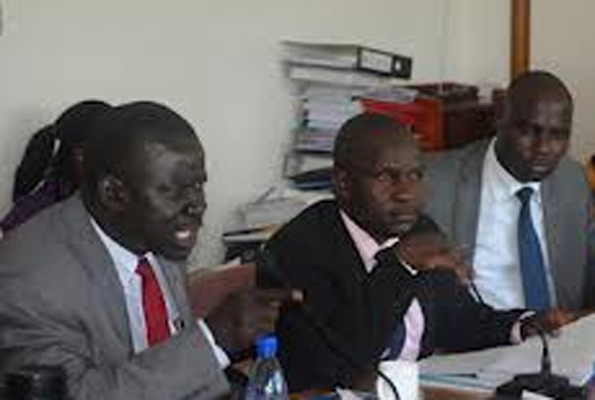 Parliament's Public Accounts Committee has tasked Mulago hospital to recover Sh.211m.
The money accrued from utility bills from TASO, Baylor College and institutions and projects under Makerere University, and ministries of education and health.
The committee has also noted that private businesses operating within the hospital have been consuming utilities free of charge.
The committee vice chairman Paul Mwiru says this is irregular yet institutions budget for utilities.
The matter was raised in the Auditor General's report for the year ending 2011 and demanded recovery.
Leading the team that is appearing before the committee, Mulago hospital Executive Director Byarugaba Baterana has promised to ensure that the money is recovered as soon as possible.