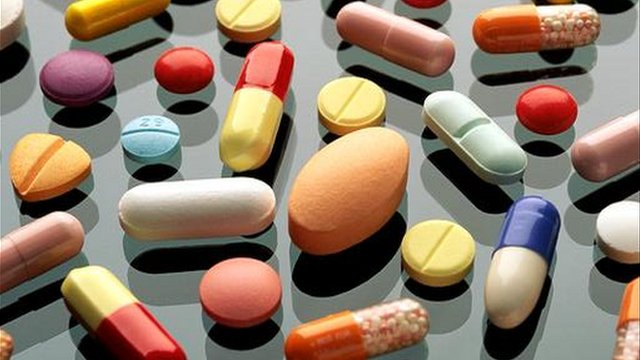 Weak laws are hampering the fight against illegal sale of drugs.
The executive director of the National drug Authority Gordon Ssematiko says many of the culprits are released after getting trivial fines.
He says with the weak penalties in place, many opt to operate illegally as they can afford to clear them.
He explains that their regulatory role has been made difficult as many closed drug shops re-open within a short time without fulfilling the required standards.
Ssematiko says since the beginning of the year 7,000 drug shops have been closed over poor standards.