By Damali Mukhaye.
Nine butcheries in kalerwe and Ntinda have been shut down by Kampala capital city authority for failing to meet the minimum health and quality standards.
This was during a joint operation conducted by KCCA and the Uganda national bureau of standards across the city.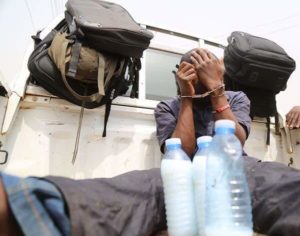 KCCA's Supervisor of Animal Production Dr. Emilian Ahimbisibwe, says the operations will continue until all the butcheries meet the required public health standards.
KCCA is also checking the structural standards of these butcheries and investigating meat preservation mechanisms.