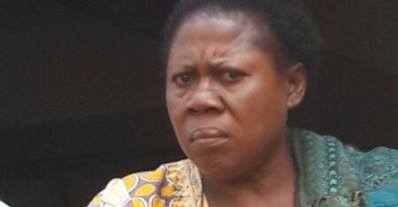 Rose Mary Namubiru, the nurse convicted for attempting to infect an infant with HIV has been set free by the High Court in Kampala.
64 year old Namubiru appeared before High Court judge Rugadia Atwoki who ordered her release.
Namubiru had appealed against her conviction and 3-year jail term handed by the then Buganda Road Court Chief magistrate Olive Kazaarwe after she observed the evidence and found her guilty of criminal negligence that could have led to infection of an infant with HIV.
In her appeal, Namubiru had argued the trial magistrate failed to properly evaluate the evidence on record and reached a wrong conclusion.
The lower court ruled that Namubiru was criminally negligent when she used an intravenous needle on the child after pricking herself with the same needle.
In his ruling, Justice Atwoki said he concurred with the lower court's ruling but Namubiru has been in prison since January 2014 todate, which is deterrent enough.