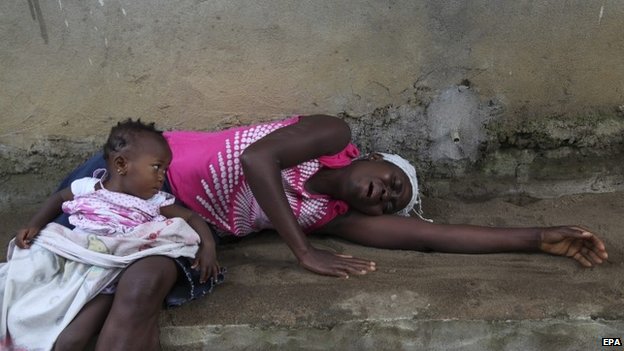 The Pan African Parliament has joined more voices to the global community to curb the spread of the Ebola virus.
The President of the Parliament, Bethel Amadi, while speaking at the opening of the 5th Ordinary Session of the 3rd Pan African Parliament, says the world must assist African countries in order to prevent the outbreak.
Over 4000 people have so far died of the hemorrhagic fever, which has become the latest strain to the social-economic development of Africa.
One of Uganda's representatives to the Parliament, Sam Otada says affected countries require financial aid in order to support the continent's quest to eradicate the disease.
The Ebola virus has devastated Guinea, Liberia and Sierra Leone while cases have also been reported in Nigeria and the Congo.
In Uganda, 35 health workers in Kabale district have been trained  and equipped with skills to handle suspected Ebola and Marburg cases.
The three-day training that closed yesterday was facilitated by the Ministry of Health and the public school of health at Makerere University.
The Kabale District Health Officer Dr Patrick Tusiime says his district has a standby team of health workers that can handle either Ebola or Marburg but they have a challenge of lack of personal protective gear.
In 2012, about 10 people died of suspected Marburg virus while only a few confirmed cases survived.