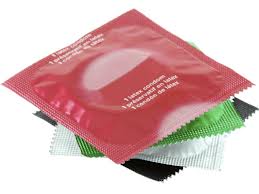 Scarcity of condoms has forced fishermen to turn to polythene bags and rubber bands.
This has been revealed by the Uganda Parliamentary Forum on fishing communities.
The chairperson of the forum Dr.Lulume Bayiga says the practice has been mostly reported in landing sites such as Katosi in Mukono district, Senyi and Kiyindi in Buikwe district.
Bayiga says the fishermen engage in such risky practices in an effort to guard against HIV/AIDS.
The 2012 demographic survey puts the HIV/AIDS prevalence rate among the fishing communities at 37.1%  compared to the national prevalence rate of 7.3%.