The police is yet to embark on training of its officers on implementation of the Tobacco Control Act 2015.
This bill came into full force last week after a six-month grace period.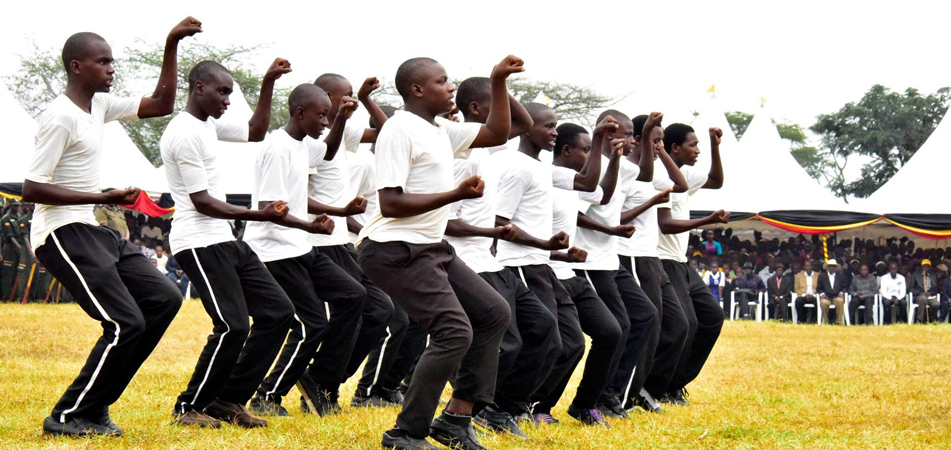 Now according to police spokesperson Fred Enanga, the officers that will help the health ministry enforce this law are still unaware of the technical parts of this act.
He however says that the 200 strong environment police has been tasked to begin on enforcement as the force awaits funding in next financial year to train officers in 21 police regions across the country.