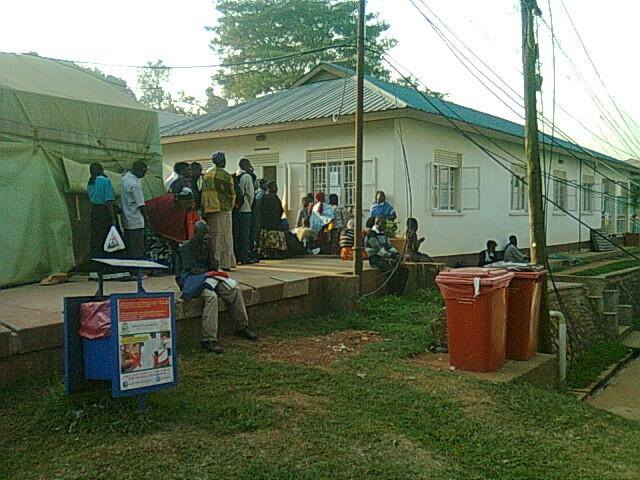 The Uganda Cancer Institute has mapped some cancers according to region in order to establish their major causes.
The cancers that have been mapped out include stomach, liver and burkt-Lymphoma.
A senior cancer oncologist at the Uganda Cancer institute Dr. Fred Okuku says people from West Nile region are prone to liver cancer because of the high prevalence of Hepatitis E.
Dr. Okuku notes that people from the western region are more likely to develop stomach cancers.
The doctor attributes the trend to increased consumption of row milk and roasted meat y the native population.
Dr.Okuku says people in the Eastern districts of Kamuli, Kum, Mayuge and Busoga region are more prone to burkt-Lymphoma because of the too much rain which facilitates breeding of mosquitos.
He is now advising people in such regions to always prevent the major causes of such cancers if they are to stay health.