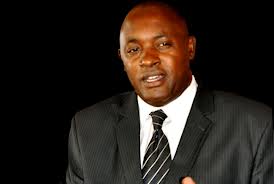 Health experts from across East Africa will meet in Kampala this week to discuss pertinent issues concerning the health sector.
The major focus of the debate will be how to reduce prevalence of HIV/AIDS and Malaria.
The meeting will also discuss matters concerning the Health Insurance policy and its implementation in countries like Uganda where it is still lacking.
The state health minister in charge of general duties Dr. Chris Balyomunsi says they will also discuss ways of increasing donor support to the region's health sector.
The meeting is to run for three days from Wednesday March 25th to 27th.
Story by Dianah Wanyana