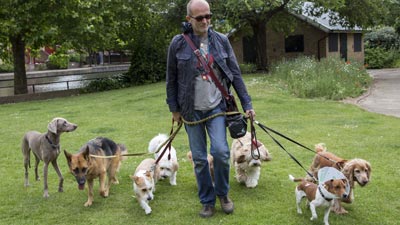 Stray dogs have invaded Lwengo district leaving at least five people admitted to different health centers.
The victims fighting for their lives include an 8 year old girl who was bitten by a stray dog as she played near her home.
According to Anthony Luwaga the area councilor, the stray dogs move in groups of 15 to 20 and the most affected area is Kinoni Town Council.
Luwaga says that the district lacks drugs for treating rabies and the affected people are now being referred to Masaka district for treatment.
He advises residents to regularly take their dogs for vaccination adding that the district veterinary department will soon conduct mass vaccination of dogs and cats.
Story by Malik Fahad