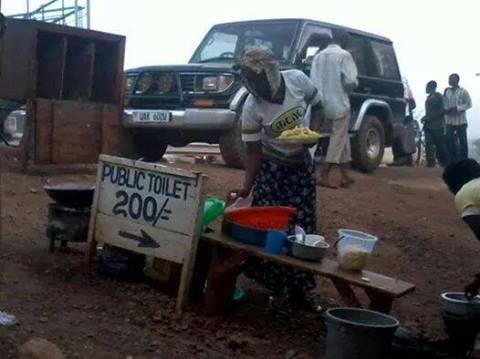 The Ministry of Health has confirmed an outbreak of Typhoid in, Kampala, Mukono and Wakiso districts.
Two people have already died from the disease while 142 others have shown signs of the same.
Tests carried out on 8 people have also been positive.
The Director Health Services at the Ministry of Health Jane Achieng says the most affected areas include Nakasero market, Nabukeera Plaza,Total Nakivubo, Namirembe Road and several taxi parks.
Most the victims are said to be residents of Namungoona, Kibuli and Namuwongo among others.
Achieng says the patients have been presenting with diarrhea and stomachaches, attributing it to eating unhygienic food.
Typhiod is a common worldwide bacterial disease transmitted by the ingestion of food or water contaminated with fecal matter of an infected person.
The bacterium that causes typhoid fever may be spread through poor hygiene habits and public sanitation conditions, and sometimes also by flying insects feeding on fecal matter.
Public education campaigns encouraging people to wash their hands after defecating and before handling food are an important component in controlling spread of the disease.
The course of untreated typhoid fever is divided into four individual stages, each lasting about a week.
Over the course of these stages, the patient becomes exhausted and emaciated
Story by Dianah Wanyana