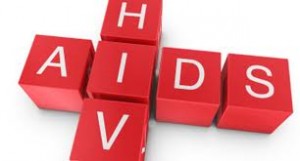 The Uganda Aids Commission is to meet the Speaker of Parliament over the just passed HIV Prevention and Control Act.
Commission head Prof Vinand Natulya says that the law is not necessary and is likely to retard the fight against HIV.
Natulya says they will work other civil society organizations to engage the speaker and the president on the need not to assent to the act.
Meanwhile UNAIDs country director Musa Bungudu says the Act may create fear among the positive and also deter others from testing.
Parliament last month passed the HIV/AIDS Act that prescribes tough punishments for persons who intentionally spread HIV.
It also includes mandatory HIV testing for pregnant women and their partners, and allows medical providers to disclose a patient's HIV status to others. The bill also criminalizes HIV transmission, attempted transmission, and behavior that might result in transmission by those who know their HIV status.