Uganda loses over USD 177m every year due to poor sanitation related issues.
This is according to the latest Global Health Report which attributes the loss to poor sanitation and low water coverage.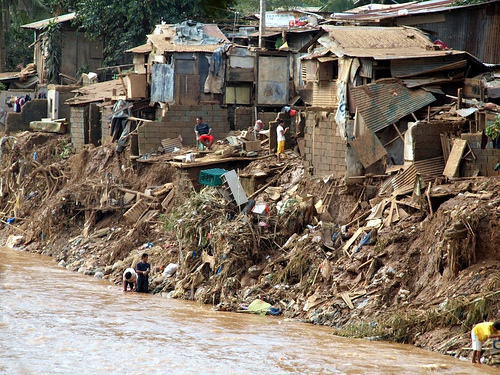 The director Water Development in the Ministry of Water and Environment, Eng. Aaron Kabirizi who confirms the statistics says, 30% of Ugandans always don't wash their hands after visiting toilets and 30% households don't have toilets.
he says in the long run this impacts on the economic and social growth of the nation.
The country director water Aid Uganda, Eng. Francis Musinguzi has challenged government to ensure water and sanitation issues are prioritized as the country strives to move to a middle income status.
This was at the launch of the water and sanitation media awards for 2016.