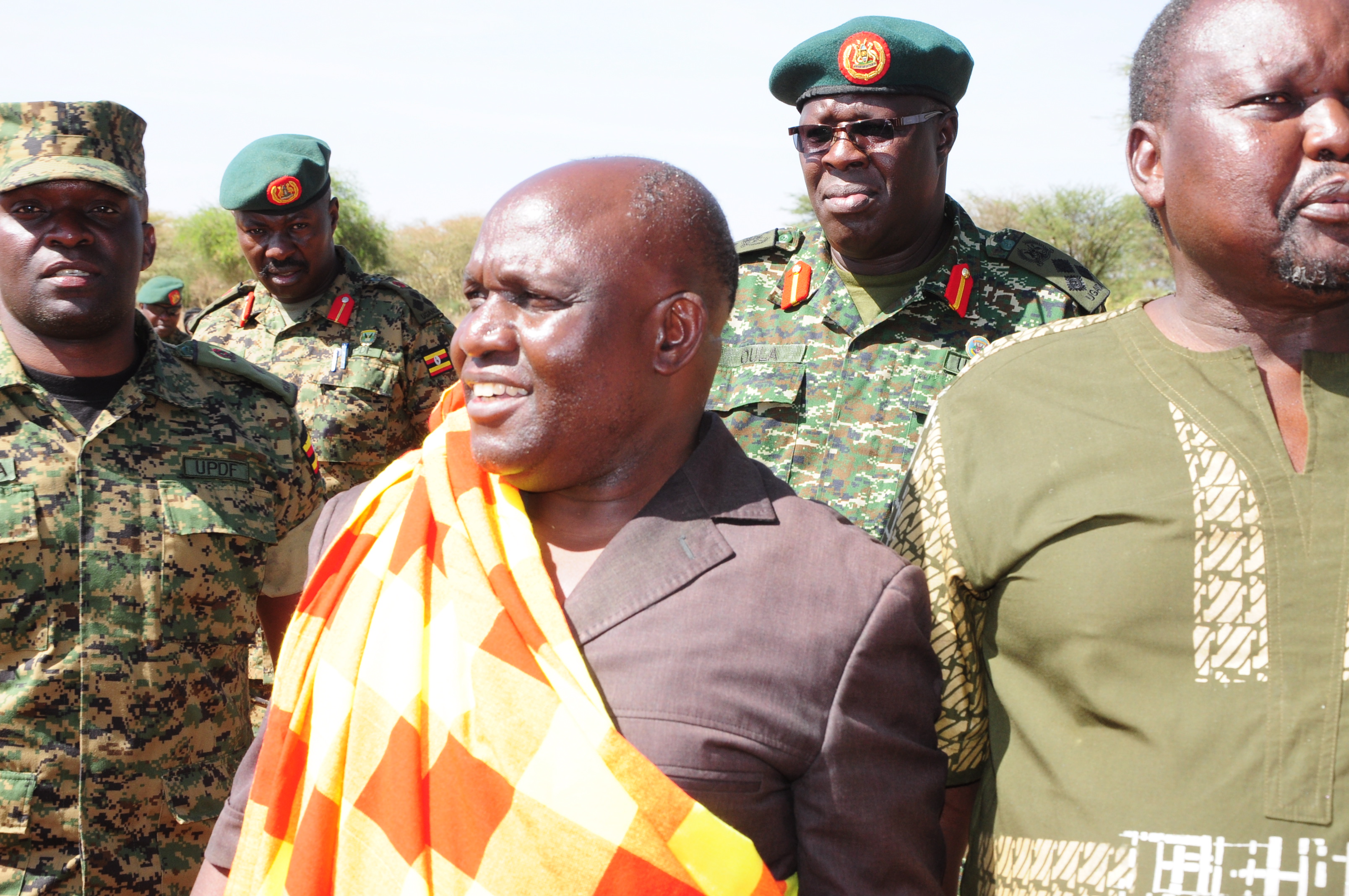 As the UPDF prepares for Terehesita celebrations, more emphasis has been put on providing health services to people in the Karamoja sub region.
This follows increased cases of hepatitis B infections in the 7 districts of Moroto, Napak Kodito and Kabong among others
The UPDF Third Division spokesperson Capt. Jimmy Denis Omala says health camps have been opened at different health centres to provide treatment for diseases like HIV, and malaria.
Omala says the UPDF engineering Brigade has also started rehabilitating several hospitals in the region to ensure provision of better services.