Daily Monitor is honored to represent Uganda in the Impact Journalism Day community of newspapers.
Impact Journalism Day is collaboration between international leading newspapers brought together by Paris-based Spark news that, on the same day, publish supplements about creative and concrete solutions to global issues.
Monitor publications managing editor of the weekly editions Charles Bichachi says each partner newspaper will contribute stories to be shared with the other newspapers in the project.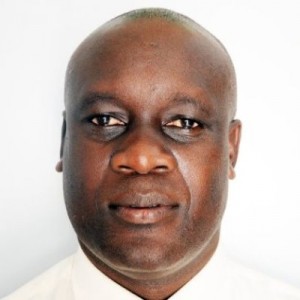 This year's third edition has brought together 45 newspapers that will concurrently publish more than 104 articles in English, French and Spanish reaching more than 120 million readers.
The newspapers that are participating in this year's edition include Straight Times of Singapore, Sunday Times of London, and The China Post with daily Monitor the only representative from Uganda.