Single women in China are under such intense pressure to find a mate to take home for the holiday particularly around New Year in China when unmarried women face an inquisition about their single status from extended family.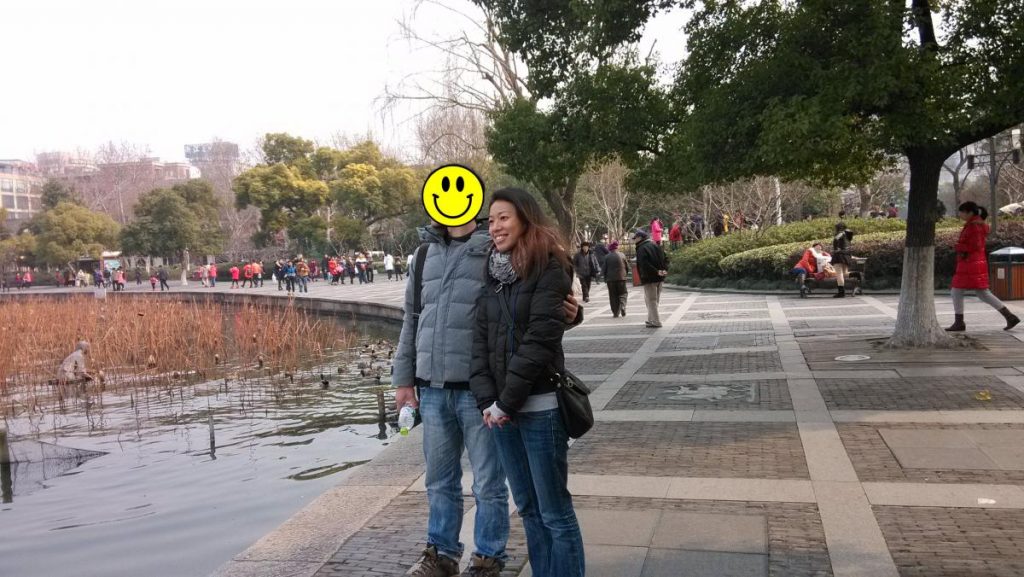 Therefore many women are resorting to renting "boyfriends" online to accompany them on dates and trips to see their families.
Having recently turned 27, Li Chenxi has reached the age at which unmarried women in China are labelled "sheng nu" or "leftover women".
It's a stigma that carries deep ramifications within her social life, workplace and especially among her family. But with a blossoming career in Beijing, Li Chenxi has no desire to get married.
In search of a solution that staves off the marital pressures, Li Chenxi decides to commit the ultimate deception: She hires a handsome boyfriend in Beijing to take home to meet her family and friends.
What could possibly go wrong?

We see in the film that China is still in the throes of transition. On the issue of gender equality in particular, the country's old ideals hold less relevance, but must still be humoured.
Men offer their companionship for as little as 1,000 yuan ($160) to as much as 10,000 yuan ($1,599) a day—and even charge extra for romantic activities such as handholding, going to the cinema together, cuddles, or joint Internet surfing (yes, even that) to the single women.