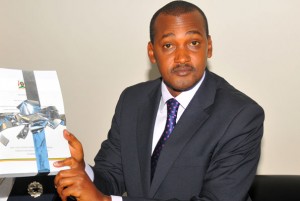 About 14 MPs have signed the motion for the censure of Kampala Minister and Minister for the presidency Frank Tumwebaze.
Most of those signed up are mainly from the opposition apart from one NRM Chemaswet Abdi who is expected to move of this motion.
The movers of the censure motion accuse Frank Tumwebaze of incompetence, abuse of office and contempt of court when he rejected a court order.
Some of the mps who have signed the petition include Hassan Kaps Fungaroo, Betty Aol, Betty Nambooze, Alice Alaso, and Lulume Bayiga.
The others are Gerald Karuhanga, Moses Kasibante and Wafula Oguttu who he is hopeful that they will raise the signatures.
According to the Parliamentary Rules of Procedure, the legislators have 10 days to collect the required 125 signatures.
The process started on Friday, which means that the people behind the censure motion have less that 8 days to go.