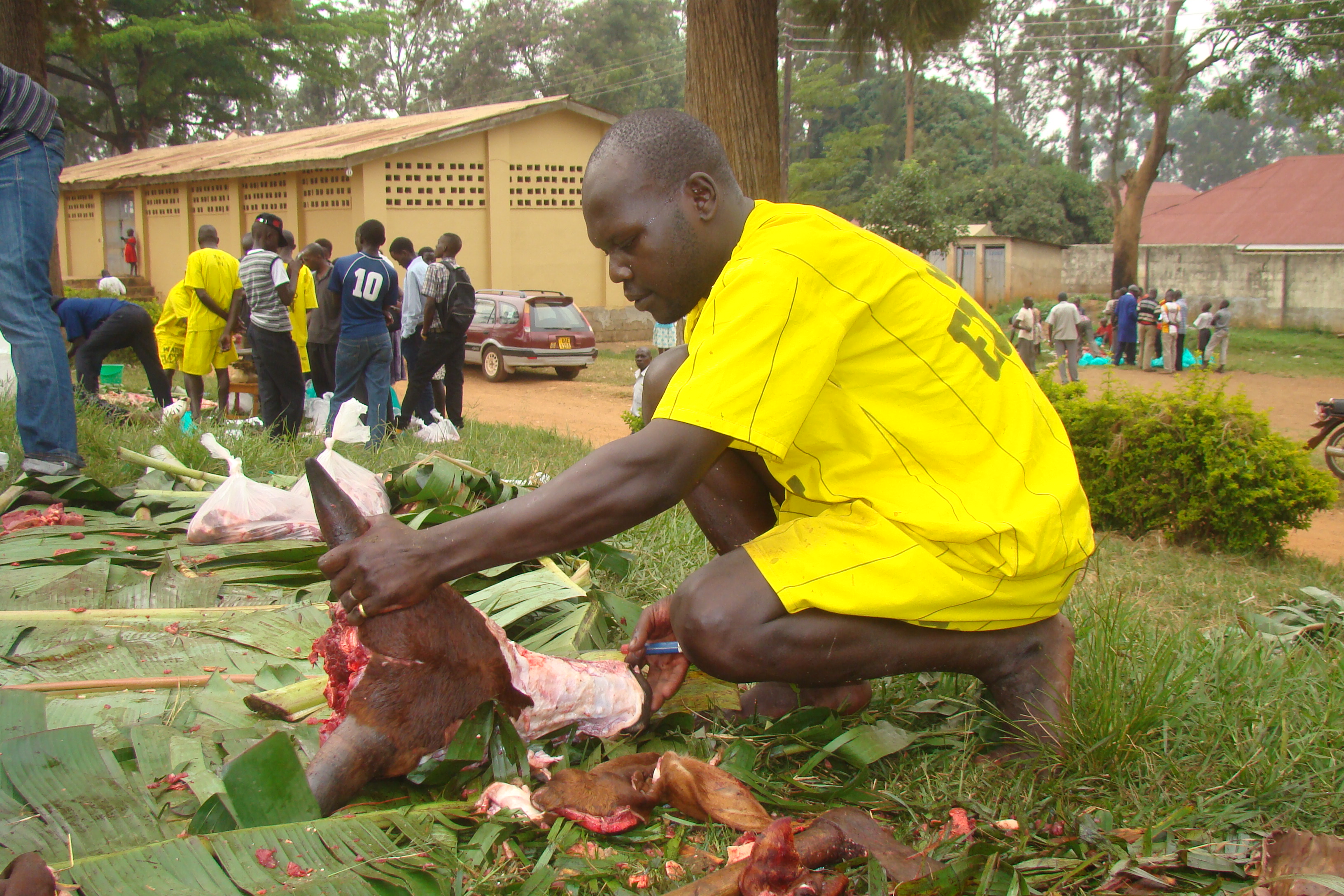 It was a joyous mood at Luzira Prisons and other prisons across the country yesterday as over 200 cows, goats and sheep were slaughtered for prisons officers and inmates to relish on Christmas day.
By 9 a.m in the morning, the animals had been lined up for distribution to the 242 prisons units, 7000 staff and 42,000 inmates countrywide.
"The purpose is to ensure that the inmates who are unable to go home and celebrate with their families are at least able to have it in a special way within the confines of the prison," Mr. Frank Baine, the Prisons spokesperson, explained, adding, "The prison staff could not travel upcountry to be with their families therefore since they are on duty, it is only prudent that they enjoy their Christmas in camp".
Mr. Baine however warned the prison wardens that even during the festivities, they should not forget to remain alert, in instances where prisoners may want to take advantage of the celebrations to escape.
"Do not lose focus and make sure you fulfil your duties to ensure that there are no prison breaks at all stations. For the inmates, Christmas is one day only. They should not lose it and want to escape where they may even lose their lives yet the cases will not be disposed of. They should wait to leave prison through the legal means," he stressed.
The Prisons administration has organised church services at all the prisons stations today, after which, according to Mr. Baine, inmates will be treated to entertainment, including Christmas carols and drama skits by their fellow prisoners all day.
Story by Olive Eyotaru