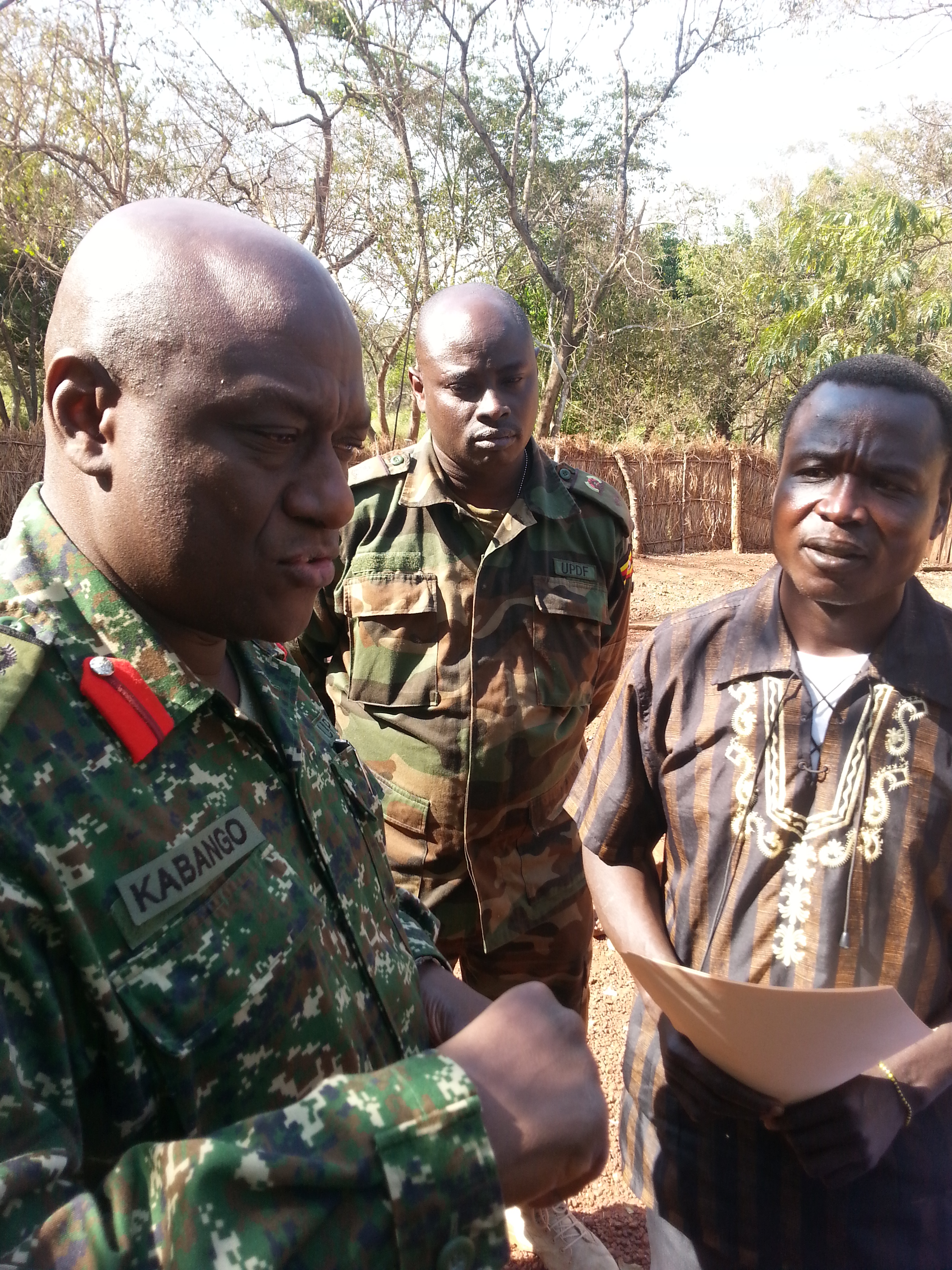 At least 30 lawyers have applied to government to represent former Lord's Resistance Army commander, Dominic Ongwen at the International Criminal Court.
The State Minister of Foreign Affairs, Henry Oryem told journalists that the lawyers have written to the Director of Public Prosecutions seeking to defend Ongwen, who surrendered two weeks ago to US forces in the Central African Republic.
Oryem says the former rebel commander will be accorded access to legal services in order to defend himself against charges of crimes against humanity.
Oryem is confident that government will cooperate with the ICC including facilitating witnesses to testify at the Hague.
Meanwhile, a former LRA abductee wants the government to focus on rehabilitation of former Lord's Resistance Army rebels.
Titus Obali, who was in LRA captivity for close to a year with his younger brother on the orders of former LRA commander, Dominic Ongwen, says most of the surviving LRA rebels were abductees and recruited into committing crimes.
Obali says individuals like Ongwen were forced into rebellion and the prosecution at the ICC should consider this.
Story by Olive Eyotaru