The Ministry of Internal Affairs is seeking a supplementary budget to enable them address the problem of passport scarcity in the country.
Currently members of the general applying for passports cannot access them due to the shortage of booklets.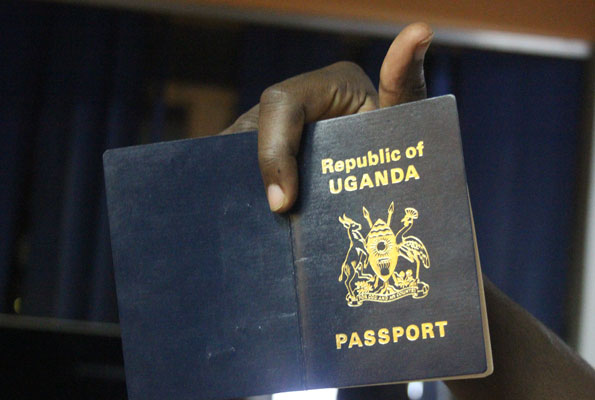 Minister Rose Akol says the money is urgently needed to enable them print another 200,000 passports by the end of February to address the shortage.
Akola dds that they need Sh8.7 billion for maintenance of machines used to print passports.
On claims of sexual harassment at the immigration office, the minister has directed all staff to begin putting on uniforms that bear their names and positions for easy identification of culprits.