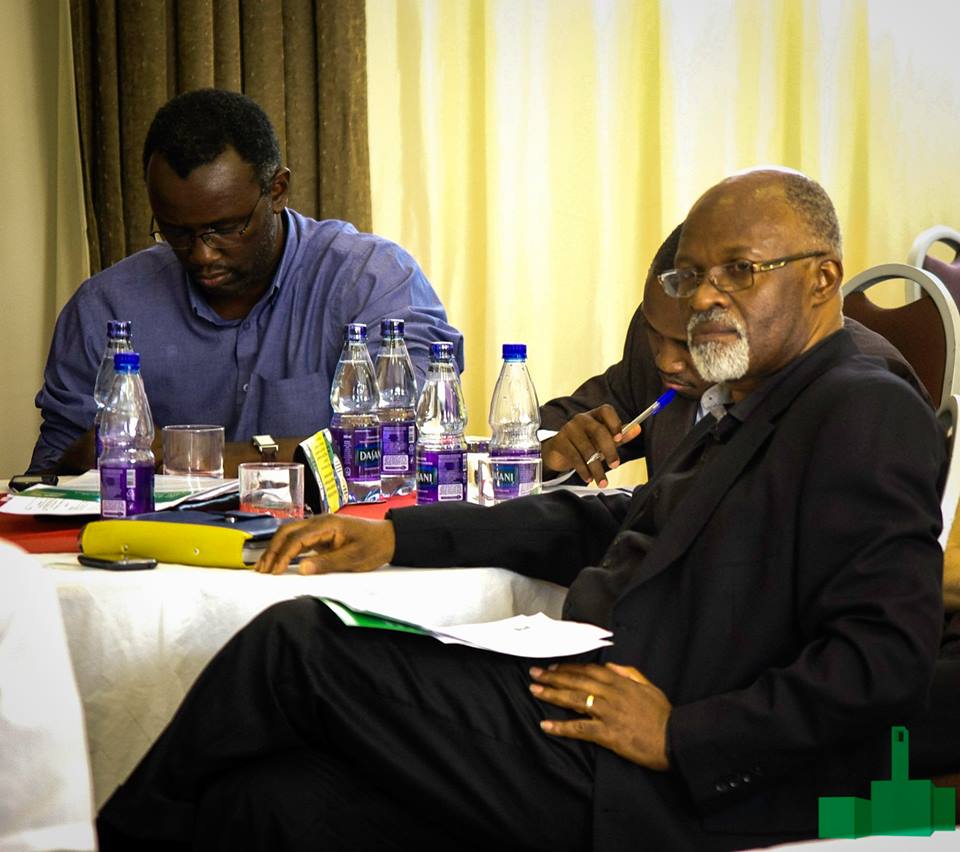 As corruption changes its face, anti-corruption activists have changed tactics as well.
Bishop Zac Niringiye says it's time to combine both critical means with rewards to transparent officials.
He says uplifting people with integrity will encourage others to shun the bad practice.
This comes as the anti-graft agencies mark the anti-corruption week that runs until December 9th under the theme; "accelerating the fight against corruption, a collective responsibility".