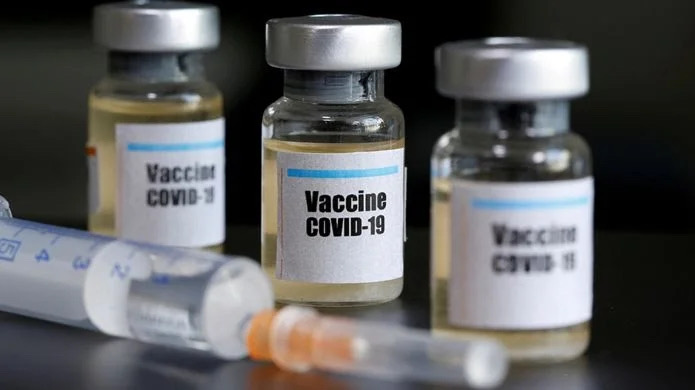 By Ritah Kemigisa
African Union's chairman and also South Africa's President Cyril Ramaphosa has warned that Africa has few options to procure Covid-19 vaccines as the outbreak of the disease worsens across many parts of the continent.
Pfizer and BioNTech have offered to supply Africa with 50 million Covid-19 vaccines for health workers between March and the end of this year.
Producers of the vaccine have since revealed that they do no have supplies for Africa, while AstraZeneca Plc has no shots for the continent in 2021 and has directed the African Union to negotiate with the Serum Institute of India Ltd, which is making the vaccine on behalf of AstraZeneca.
Ramaphosa says much as there is the Covax initiative, which is designed to ensure equitable access to the vaccines, the vaccines are likely to begin arriving in the second quarter.
He adds that some African countries have their own plans for vaccine procurement while others do not.
Yesterday the ministry of health confirmed that Uganda will access the COVID-19 vaccine from AstraZeneca.