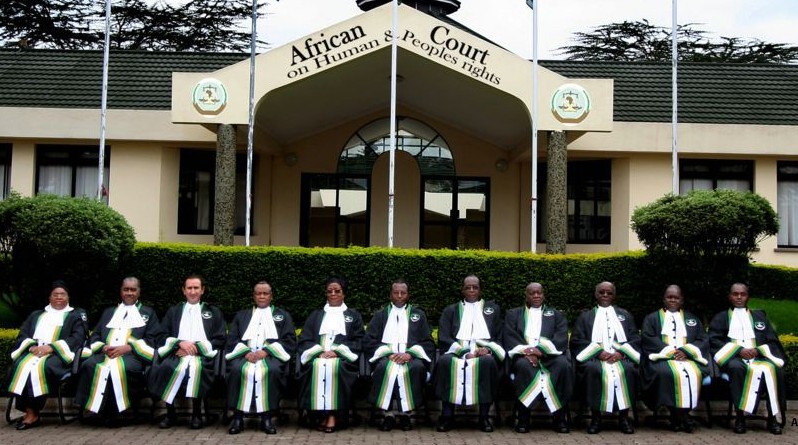 By Ruth Anderah
The African Court on Human and Peoples' Rights is holding its 55th Ordinary Session in Zanzibar, to among other things review the just ended Fourth African Judicial Dialogue in Kampala.
The dialogue that was held for the first time outside the court premises in Arusha, Tanzania ran under the theme: ''Tackling Contemporary Human Rights Issues: The Role of the Judiciary in Africa''. 
According to press statement issued by the Court Registrar, Dr Robert Eno, they will also review the first International Court Forum on Human Rights which preceded the Judicial Dialogue, a biennial event institutionalized by the African Union.
The forum that brought together Judges of the African Court, the Inter-American Court and the European Court of Human Rights concluded with the Kampala Declaration.
The judges will also examine over 15 applications and at least nine judgments are expected to be rendered before the close of the four-week Session on 29 November 2019.
The session will also discuss the court's work plan for 2020 and will be updated on the status of the court's permanent premises. It currently operates from the premises of the Tanzania National Parks in Burka area.
It was preceded by the 10th Extra-Ordinary Session held from 2 to 6 November, also in Zanzibar, to among others, consider some proposals for amendments to the Rules of Court.