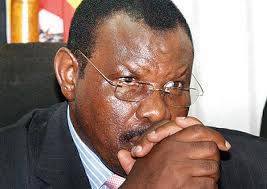 Former Kampala Mayor Alhaj Nasser Ntege Ssebagala has stepped down as a senior presidential advisor.
Ssebagala crossed from the opposition to the ruling NRM in 2011 and was appointed a presidential advisor.
He however says the issues of economic transformation, democratic governance and accountability which forced him to join government have not changed over the past 3 years.
He has also asked for forgiveness from opposition leaders and his supporters for having betrayed them when he joined government.