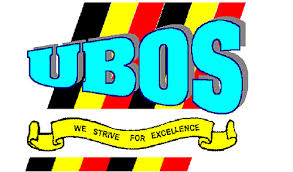 All is set for the national housing and population census to start tomorrow.
The confirmation was made by Security minister Mululi Mukasa at a joint news conference with the state finance minister in charge of planning Matia Kasaijja.
They have reaffirmed government's readiness to kick start the census tomorrow.
Security minister Mululi Mukasa however cautions the public against allowing people without identification as enumerators into their households.
He says that a genuine enumerator will have an orange apron, a letter from the Uganda Bureau Of Statistics, an umbrella in case of rains and a questioner.
Meanwhile, the Executive Director of the Uganda Bureau of Statistics Ben Mungyereza says they have got 83,000 enumerators, a figure that tallies with the number of villages in the country.
In Jinja district, the authorities are all set for tomorrow's census exercise. All stakeholders have joined forces to drum up support so that the masses embrace the exercise.
However, in Namayingo district, authorities are still grappling with a cult which is discouraging people from participating in the census exercise.
The Njiri cult has been opposed to all government projects including the mass registration exercise.
The Namyingo Resident District Commissioner Samuel Mpimbaza Ashaka says the cult leaders have been mobilizing people against taking part in the in the exercise on grounds that it is against their teaching.