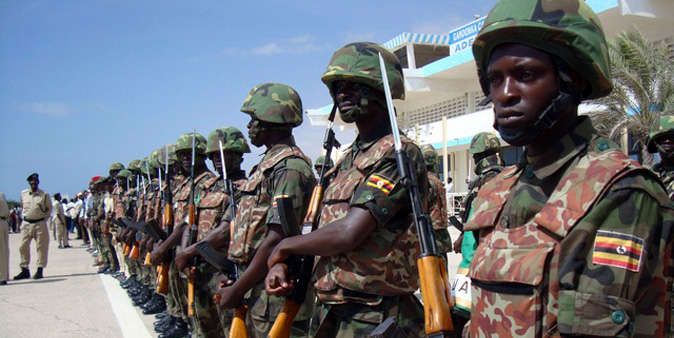 The Somali National Army and the African Union Mission in Somalia has liberated the strategic town of Bulo Barer in Lower Shabelle region and two other small towns of Goolweyn and Jerlio.
This has been confirmed by the Acting Special Representative of the Chairperson of the African Union Commission for Somalia, Lydia Wanyoto.
She says the three towns have been captured under Operation Indian Ocean which is aimed at liberating more towns from the militants group.
The liberated towns are Located 115 kilometers Southwest of Mogadishu, and Bulo Marer is a getaway to the port city of Baraawe which has been used as Al Shabaab recruitment center.
Wanyoto says the capture of these towns is heroic and provides a major boost to Amisom efforts to bring peace and stability to Somalia.