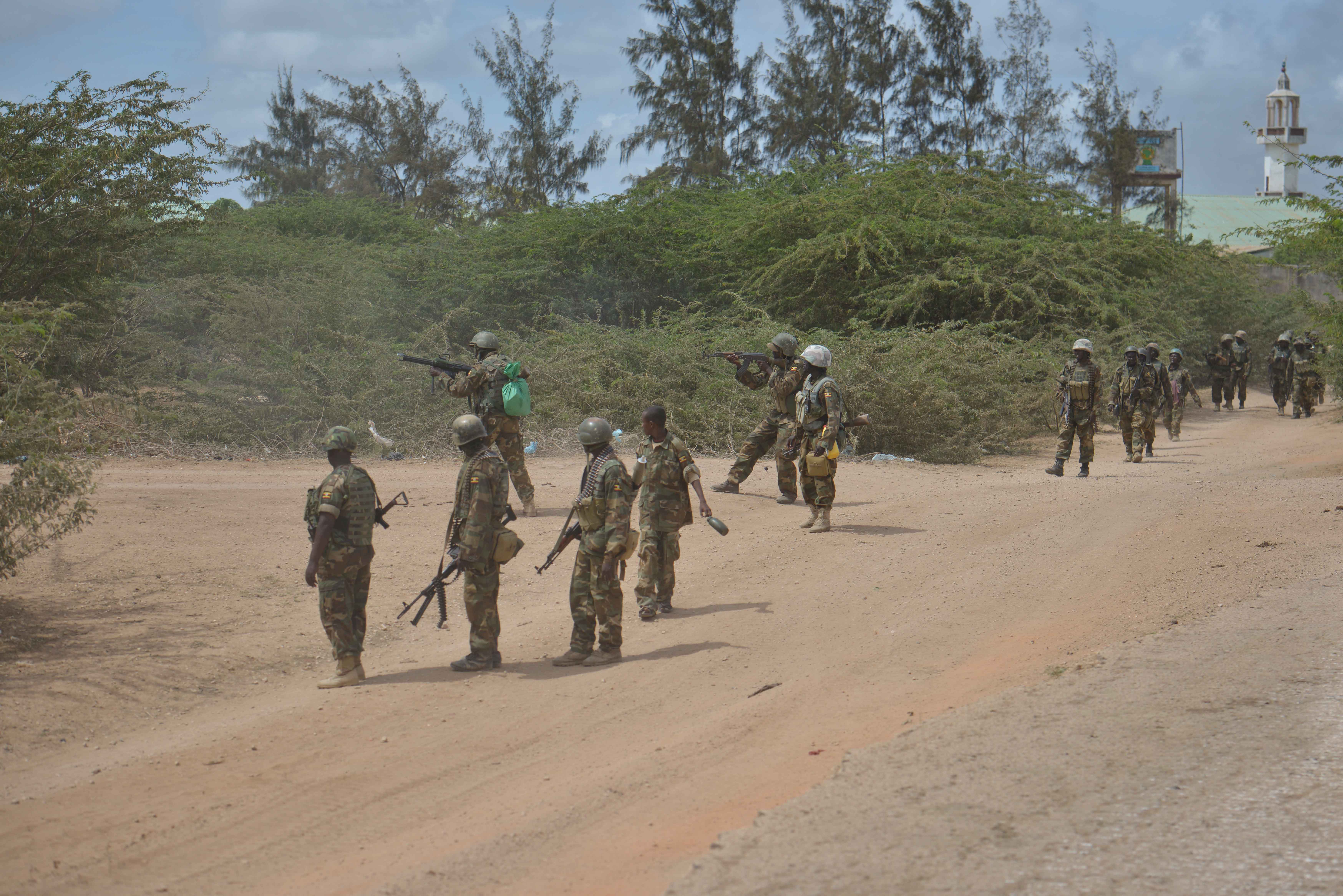 The probe team set up by the African Union to look into allegations of Sexual Exploitation and Abuse against AMISOM personnel has started work in Somalia.
This followed allegations in a report released by Human Rights Watch implicating AMISOM personnel in the Horn of Africa in Sexual abuse scandal.
The team comprises four officers led by Sergio Isabella, Assistant Commissioner Zimbabwe and experts in different fields and professions.
The Head of the AU Mission in Somalia Ambassador Maman S. Sidikou says the team will conduct investigations independently and get to the root of the matter.
The report makes specific allegations of sexual exploitation and abuse against AMISOM personnel, particularly the Ugandan and Burundian Contingents as well as AMISOM civilian personnel.
The African Union has asked all stakeholders to support the probe team which is expected to complete their assignment by 30 November 2014.