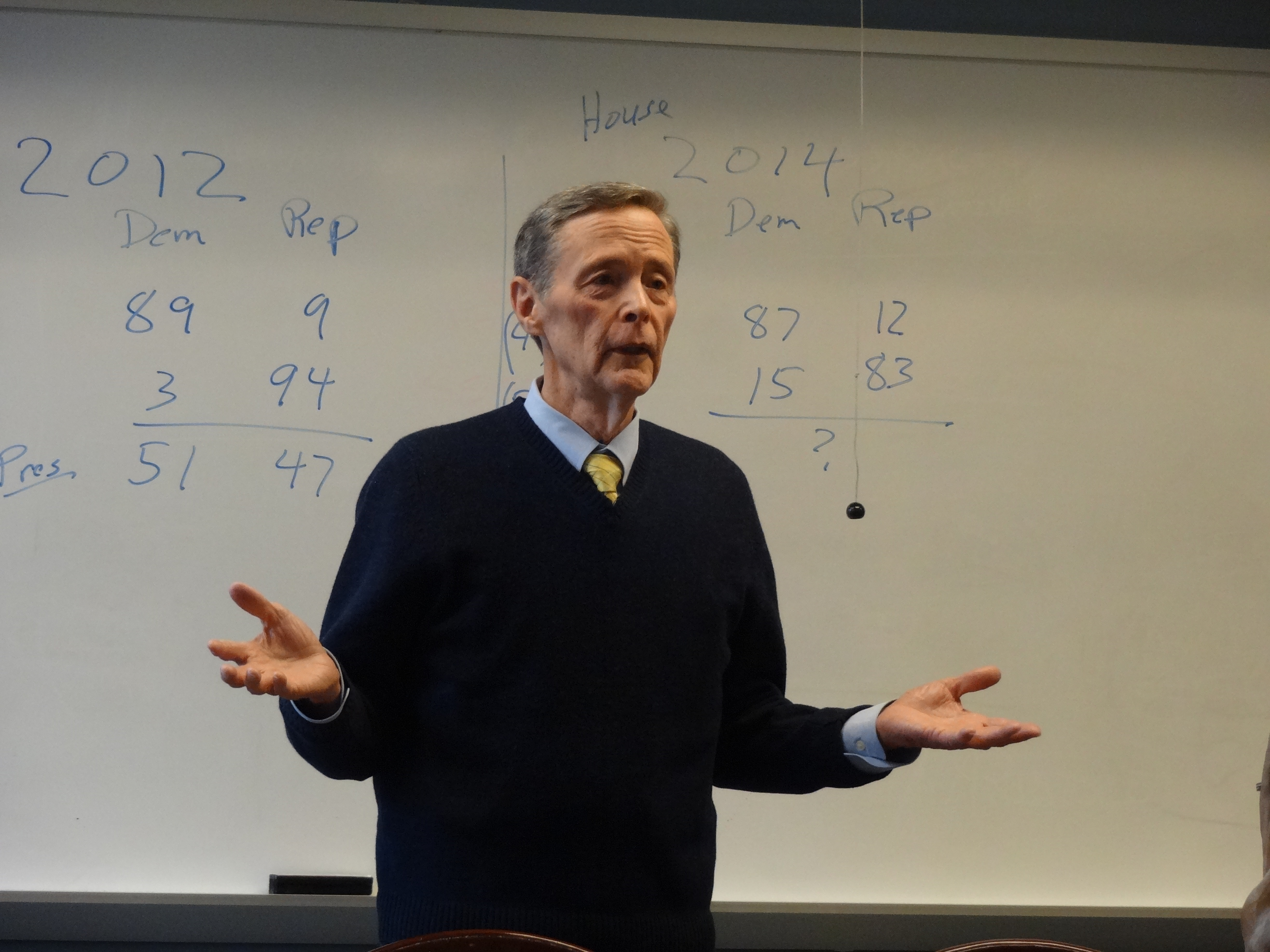 The take over of the U.S Senate by the Republican Party may pose a setback for immigrants seeking to live and work in the country.
The Republicans swept key states in the Senatorial race after clinching more than 7 seats to overtake the supremacy in numbers over the Democrats at 52 against 45 seats respectively.
According to Georgia State Senator, Nan Orrock, the Republicans, who have rejected plans by President Obama to pass immigration reforms, may overturn the tide and shut out millions of immigrants coming into the United States.
Orrock notes that the appointment of judges to handle immigration cases may also stall for a while if presidential appointees are not approved by the Senate.
Meanwhile, political analyst, Prof. Merle Black from Emory University in Georgia believes the Democrats' loss is going to create gridlock in Washington if both parties do not agree to compromise on key issues, including immigration and economic policies.