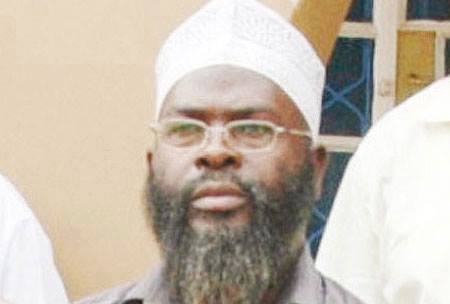 Another Muslim cleric has been gunned down.
Sheikh Mustafa Bahiga was shot dead last night along Entebbe Road by unknown gun men.
According to the Kibuli Mosque spokesperson Sheikh Ibrahim Hassan Kirya, Bahiga was killed on his way to Bwebajja mosque.
Kirya says unidentified people appeared and then shot him four times as he left his car on the way to the mosque.