Another Member of the 10th parliament has been thrown out. The High Court in Mbale has kicked out of Parliament Budadiri East MP Vincent Woboya of the ruling NRM citing failure to retire in accordance with the law.
Justice Andrew Bashaija in his judgment said Woboyo had failed to prove to court that he retired legally from Office of the Prime Minister to be nominated. While delivering the judgment, Justice Bashaija said although documents tendered in court indicate that Woboya retired on 10 May 2015, he continued receiving a salary up to December.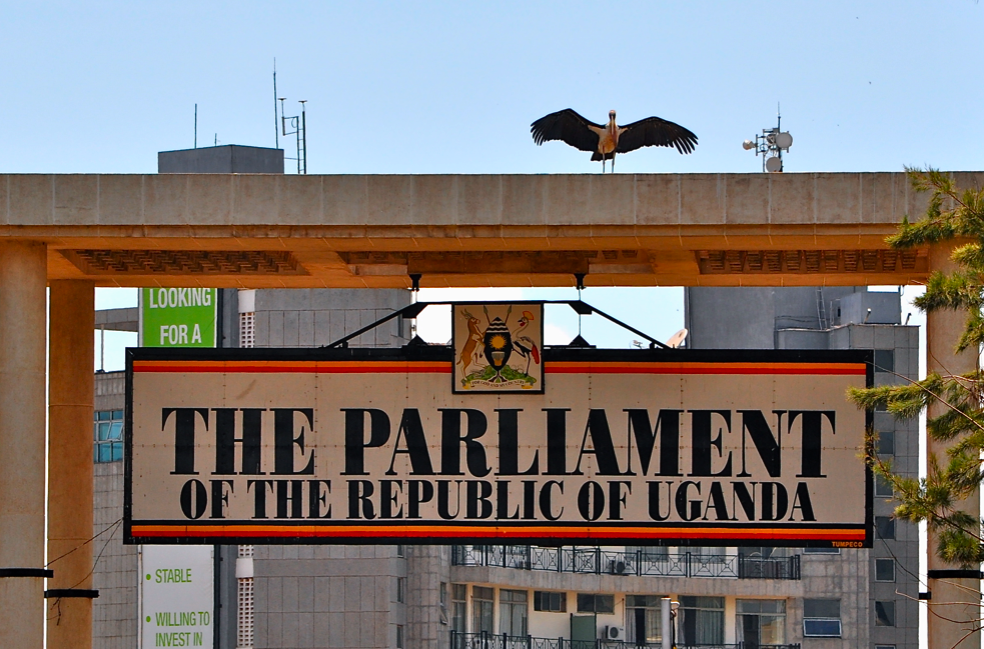 He also received over Sh50m million in June from OPM for dissemination of disaster management information in Kween, Sironko and Bulambuli districts.
The petition was filed by FDC's Isaiah Sasaga, who lost in the February 18 election. Woboya is the 3rd NRM MP to lose his seat in less than two weeks. Last week, the High Court in Kampala declared Busiro South MP seat vacant after NRM's Peter Ssematimba was found to lack the requisite academic qualifications.
The MP for Lugazi Municipality Isaac Mulindwa Ssozi was also thrown out of parliament this week over lack of academic qualifications.