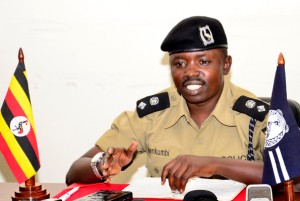 The Officer in Charge of Kajjansi police station has been shot dead.
Joseph Wabigiro was killed last night by a group of suspected robbers who attempted to break into a mobile money outlet and a fuel station.
The police spokesperson Kampala Metropolitan Police Ibin Senkumbi has confirmed the incident saying investigations into the matter have commenced.
This comes just days after another police officer was killed in a shootout with suspected robbers in Nalumunye, a Kampala suburb.