Another Ugandan has been killed by suspected Congolese soldiers.
This has been confirmed by the Resident District Commissioner of Nebbi, Bessie Alijong.
The Ugandan, Wathum Mundu, a 30 year old fisherman of Dei B in Panyimur sub-county in Nebbi district was shot dead by three plain-clothed armed men on Lake Albert over unclear reasons.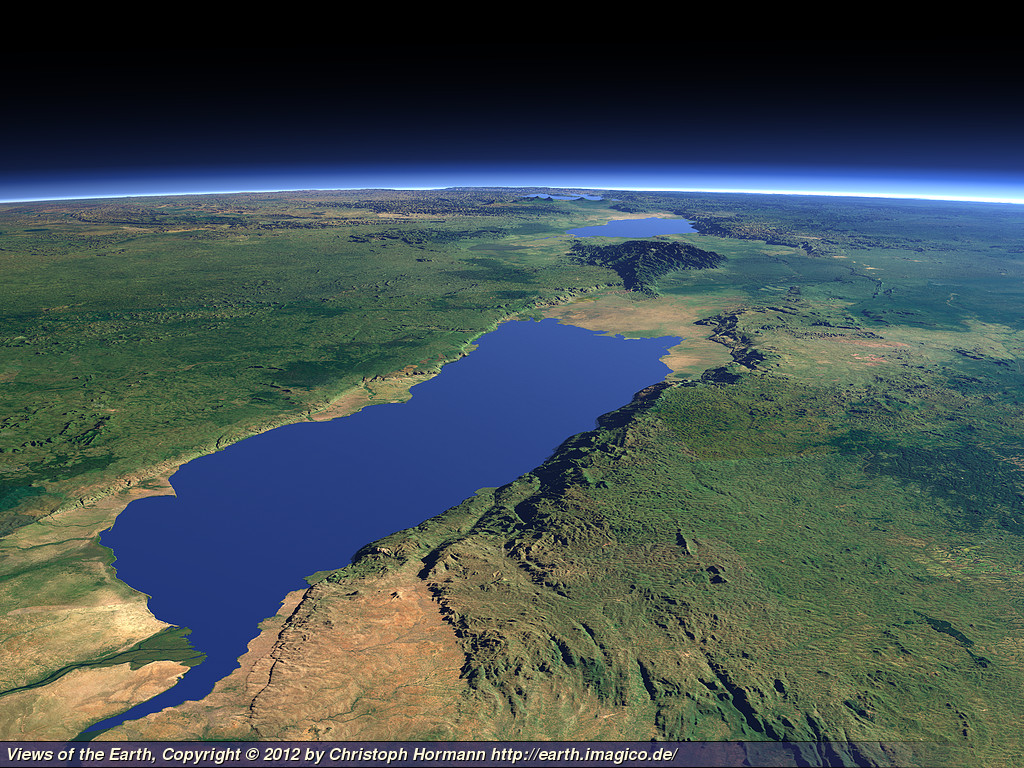 Bessie also says such acts are ruining bilateral relations and affecting cross border trade.
The LC3 chairman of Panyimur Sub-county, Shaban Ofoi, has also condemned the shooting and called for immediate intervention of the two governments to settle the matters that could be arising from the lake.
Meanwhile, officials from Uganda and Democratic Republic of Congo are set to meet this afternoon to discuss the recent unresolved killing of Ugandans.
Two weeks ago, three Ugandan police officers were killed on the same lake in Ntoroko district by suspected Democratic Republic of Congo soldiers.
Uganda and DR Congo share L. Albert which is by many fishermen as a main source of livelihood.