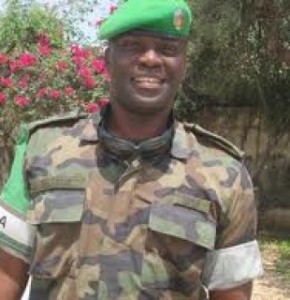 The Uganda People Defense Forces have warned artists and musician against illegal use of military attire without any authorization.
By law, civilians are prohibited from using military attire and other facilities and violation of this provision attracts, on conviction an imprisonment term, not exceeding seven years.
The army spokesperson paddy Ankunda said the public must desist from using such attire especially with the current increasing cases of uniformed criminals and impersonators who are threatening the country security.
He explained that all culprits must dispose of such attire to security agencies and remain security conscious.