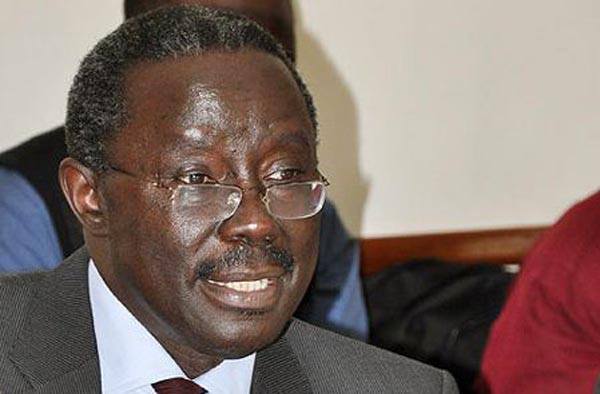 The attorney general has said he is to withdraw an appeal against the ruling that nullified the anti homosexuality law.
This comes a day after the NRM caucus asked him to withdraw the same to allow the process of retabling the bill.
Speaking to journalists at parliament, the attorney general Peter Nyombi says since some members of parliament had started on the process of collecting signatures to allow retabling of the bill, the process should be allowed.
He however advises Members of parliament to go slow on the bill to avoid a repeat of the mistakes that led to its nullification.
Sound Nyombi appeal withdrawn/ Lug
He says as the president advised there is need to strike a balance between Culture and trade.