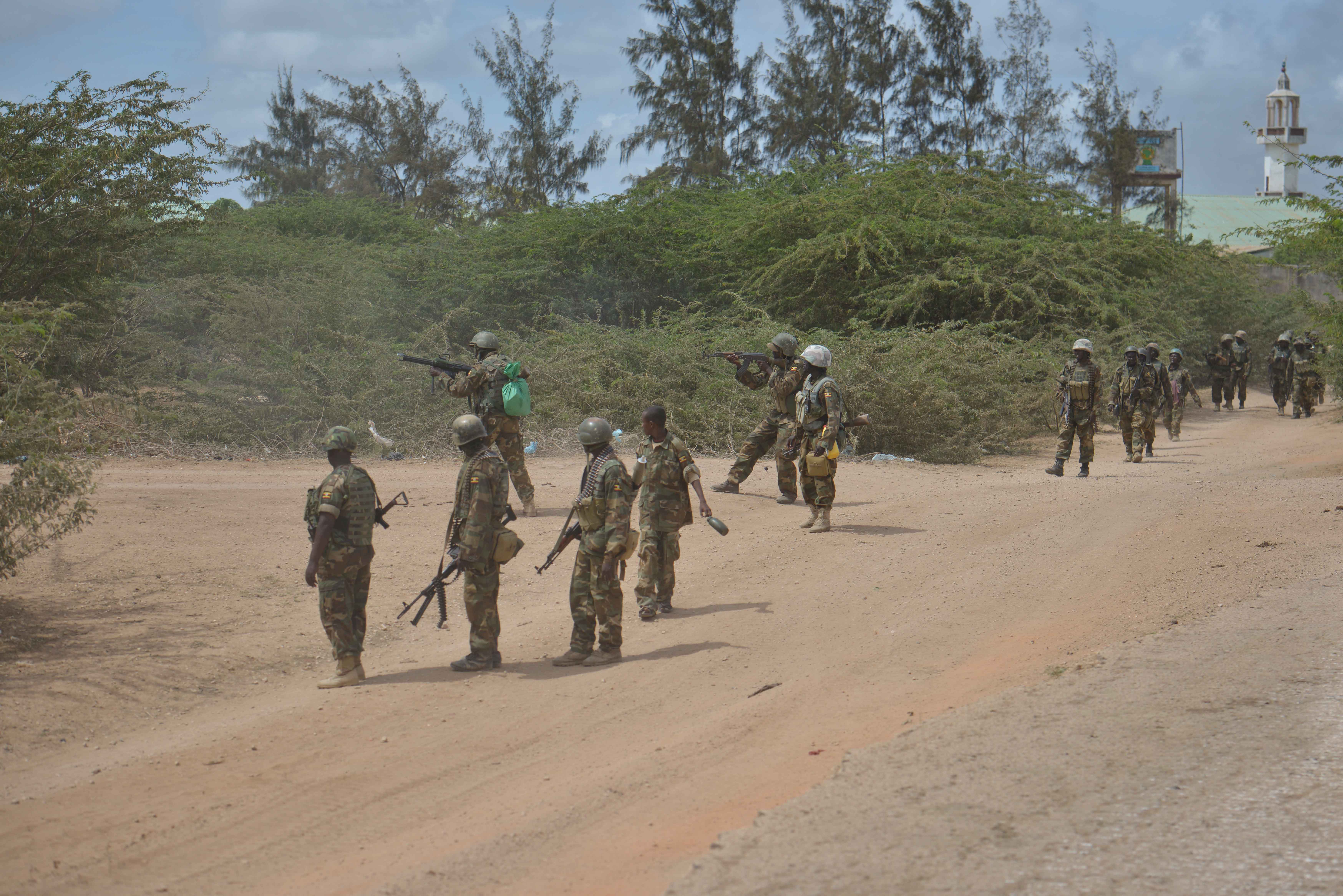 The African Union says it is set to investigate reports that its troops raped women and girls seeking medical aid or water from their bases in Somalia's capital, Mogadishu.
According to the latest report by Human Rights Watch, the troops "misused" their power over women fleeing violence and poverty.
Eloi Yao the AMISOM spokesperson explains that AU, which has some 22,000 troops including the UPDF fighting Islamist militants in Somalia, says it will investigate the claims.
In 2012, the UN recorded 1,700 rapes in camps for displaced people in Somalia.
Many were thought to have been carried out by members of the Somali security forces.