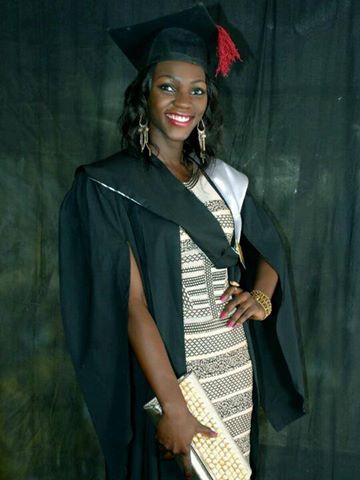 Makerere university chancellor Prof Mondo Kagonyera has attributed the increasing corruption tendencies to indiscipline.
Speaking at the 65th graduation ceremony, Prof Kagonyera said that the battle against the vice has been left to government which can't be everywhere.
Kagonyera says that children should be taught about corruption and ethics instead of concentrating only on academic excellence.
Kagonyera also threw the crowds in laughter when he lashed out at graduands who were not attentive asking them to honor the day.
Meanwhile Vice Chancellor Edward Ddumba called for more cooperation between Makerere University and Makerere university business school.
Students from MUBS and college of education were today awarded Diplomas, degrees and masters and PHDs.
These included Miss Uganda Leah Kalanguka.