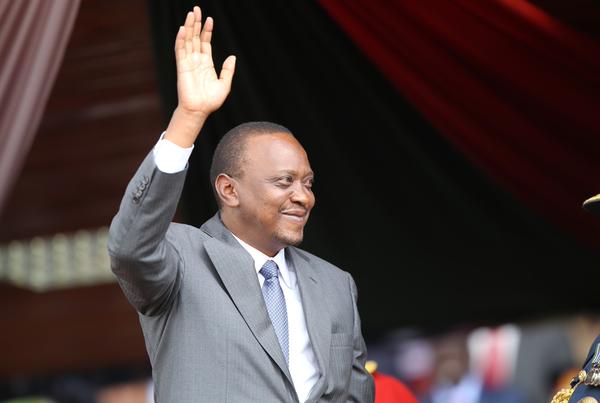 The withdrawal of criminal charges against Kenyan President Uhuru Kenyatta continues to draw mixed reactions.
The latest is from former opposition Forum for Democratic Change(FDC)leader Dr.Kiiza Besigye who says it is proof of incompetence by the International Crime Court.
Last week the ICC chief prosecutor, Fatou Bensouda said the charges had been withdrawn because the evidence was not sufficient to prove Kenyatta's alleged criminal responsibility.
Besigye also says the withdrawal of charges is in line with the interests of some African leaders who have continuously advocated for the withdrawal of African States from the ICC.
While speaking at celebrations to mark Uganda's 52nd independence anniversary, President Yoweri Museveni called for the review of membership to the ICC treaty by African countries.
Meanwhile, political analyst Julius Lebo says while it is good for Kenya, other leaders must learn that they must at one point be held accountable for actions taken.
He says all that is needed is collecting enough evidence to pin the implicated presidents.
Some commentators have also pointed to a possible split within the Jubilee government since Kenya's deputy president William Ruto still faces similar charges at the International Criminal Court.
Story by Herbert Zziwa