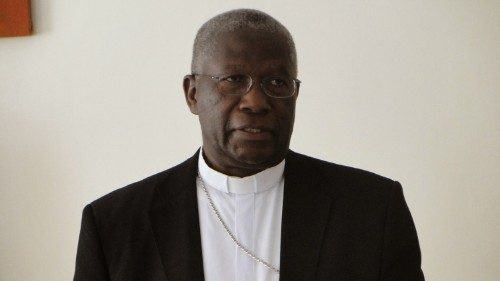 By Prossy Kisakye
With just less than a month to the general elections, the chairman of Uganda Episcopal conference and Bishop of Kiyinda Mityana Diocese, Rt Rev Anthoy Zziwa, is asking the Electoral Commission to do more voter sensitization a head of polls.
Bishop Zziwa says many Ugandans still do not know that it is their duty to vote and choose leaders who will contribute to the development of this nation.
He adds that Ugandans need to know the importance of having free and fair non-violent elections in January through continuous voter education.
Meanwhile Zziwa says the electoral commission should also remind security agencies of their role during after elections to avoid cases of human rights violations as has been witnessed in previous elections.