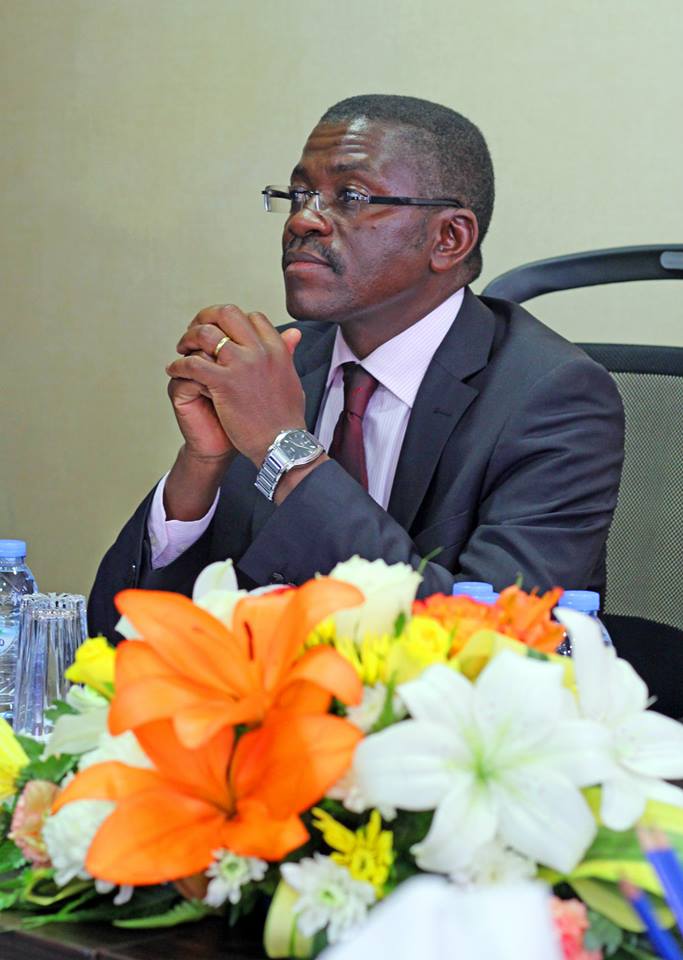 The Katikiro of Buganda Charles Peter Mayinga has gone to the High Court over a land dispute.
Mayiga is seeking eviction orders against two people he claims encroached on his land at Musaale in Busiro, Ssisa sub-county in Wakiso district.
The Katikiro through his lawyer, Denis Jjuko says he has evidence to prove that he bought the said piece of land on block 382, plot 1888 from a one Paulo Gasaka in 2006 at Shs30 million.
He adds that to his dismay one Mzee Muwonge and another only identified as Magembe have tress passed on his land and erected permanent structures on the said land without his authorization.
Mayiga now seeks court orders halting the said construction.
Court is yet to fix a hearing date.