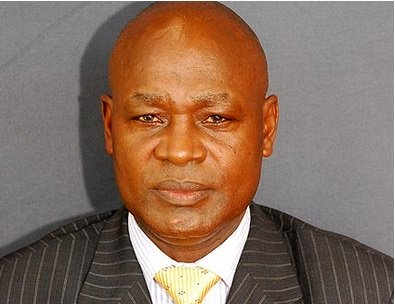 Parliament mourns the death of yet another MP.
This is after Bukanga county Member of Parliament Gregory Matovu passed on this morning.
Speaking to Kfm Parliament's spokesperson Hellen Kawesa says it is very sad that another legislator has passed on in just less than a month.
She says parliament is yet to draw a program for the burial.
Gregory Matovu died this morning from Nakasero hospital.
 The NRM legislator has been representing the people of Bukanga county in Isingiro district since 2011.
He was a member of the Committee on Information and Communication Technology, Commissions, Statutory Authorities and State Enterprises
Prior to joining the house, Matovu, born in 1955, worked with the Ministry of Education, the presidential Commission for Teso and also as Senior Assistant Secretary Office of the President.
He also served as a Foreign Service officer, Protocol department from 1980 to 1987.