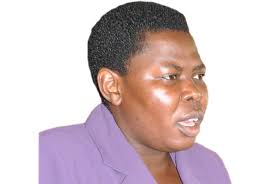 Government has given a green light for the introduction of Islamic Banking.
This has been revealed by the Minister for Information and National Guidance Rose Namayanja while addressing the media this morning.
She said that since the current regulatory regime does not permit financial institutions to engage in Islamic banking, cabinet has authorized the finance minister to fast track the proposed amendments to the Financial Institutions Act, 2004.
It seeks to among other things; permit the licensing of, and transacting by financial institutions in Islamic banking in Uganda.
Namayanja says this amendment will increase the depth, breadth and range of financial products for customers.
She says this type of banking will also enable customers easily access credit since it is based on two basic principles of sharing of profit and loss and the prohibition of the collection and payment of interest.