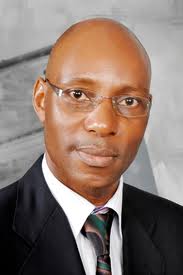 The first group of unregistered phone users has been switched off today.
This is according to the spokesman of the Uganda Communications Commission, Fred Otunnu who says it authorized the action.
Otunnu says the deadline given to all phone users to register is to expire on the 31st of August.
He says the switch off that is to last 12 hours is a wake up call to all users who have not registered to do so.
The switch off means that the affected people cannot receive or make any calls for the next 12 hours.
The exercise is to be conducted in phases to encourage compliance.