People's Development Party leader and former presidential contender, Dr. Abed Bwanika is heading to FDC's Dr. Kizza Besigye's home in Kasangati.
Addressing journalist this morning, Bwanika says he wants to advise the former FDC leader on the current situation.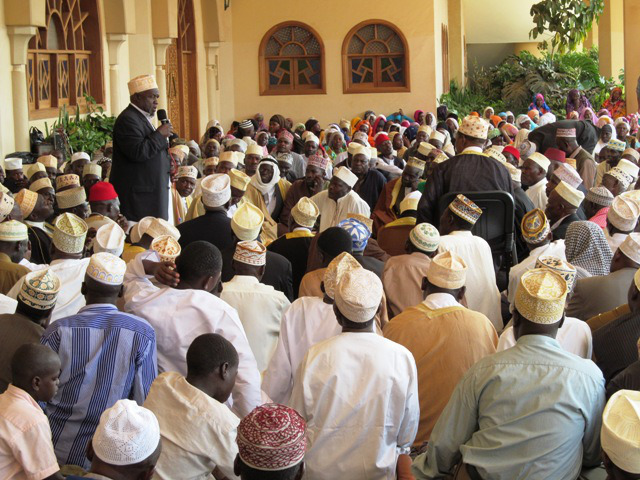 Bwanika also blames Muslim leaders in the country for remaining silent, yet Electoral Commission Chairperson Eng. Badru Kiggundu who is a Muslim, continues to swear using God's name to defend the irregularities that marred the elections and insisting it was a fair process.
He says Muslim clerics should come out and explain what Islam teaches about lies.
However the spokesperson of the Uganda Muslim Supreme Council, Hajji Nsereko Mutumba says there are other people belonging to other faiths who are running the Electoral Commission and the focus should not be on Dr. Kiggundu alone.