Cabinet has cleared the Anti-Pornography Act, 2014 for implementation.
The Anti-Pornography law was intended to deal with pornographic material which is corrupting public morals and fanning dangerous sexual behaviors.
According to the Information and National Guidance minister, Jim Muhwezi, this was after careful scrutiny with a view to addressing its ambiguity to ease its applicability in Uganda.
Muhwezi says the Ministry of Ethics and Integrity has now been asked to formulate clear regulations to operationize it.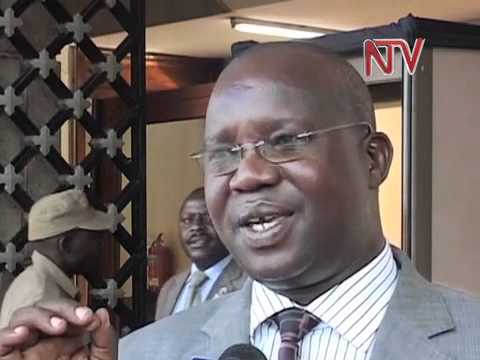 Also approved are the Anti-Pornography Regulations, 2015, which is intended to ease the implementation of the Anti-Pornography Act, 2014.
Among others, the new guidelines specifically bar obscene publications and staging of erotic and nude drama and/or dances in Uganda.
The guidelines also prohibit broadcasting of sexually explicit material, in form of still pictures, video footage and vulgar presenter utterances on our media air-waves.
Cabinet has also authorized the Minister of Ethics and Integrity to issue a Statutory Instrument to gazette the Anti-Pornography Regulations, 2015, so that enforcement can commence immediately.