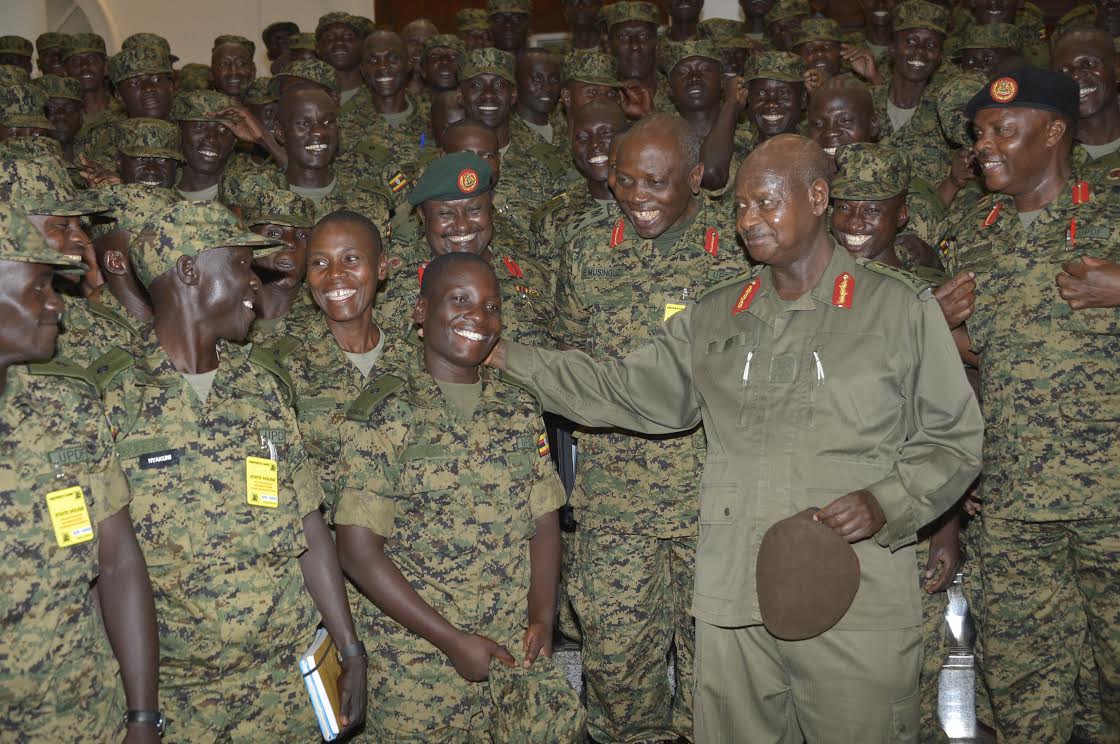 The president of Uganda President Yoweri has emphasized the need for Pan -Africanism, if the country is to prosper economically.
While addressing the recently passed out cadets at state house Entebbe, the president noted that there is need for African States to unite and create a bigger market for its countries.
The President said Uganda's products require national, regional and international markets in order to get better profits, explaining that the internal market is too small.
He added that many African countries have not experienced economic development simply because of small internal markets yet some countries are still in conflicts because they have failed to address the problem of lack of patriotism.