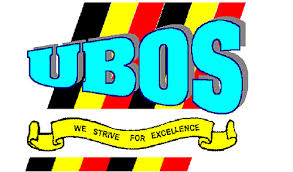 The National housing and population census comes to a close today.
The exercise that has run for 11 days has been disrupted by torrential rains in many parts of the country, religious cults and some enumerators absconding from duty.
The National census coordinator at the Uganda Bureau of Statistics Francis Mashate says despite the numerous hiccups, 90% of Ugandans have been enumerated.
Mashate says the Bureau will announce the outcome of the census exercise after two months.
Meanwhile, the census exercise on the Kalangala Islands is said to have gone on well.
Bujumba county MP Fred Badda says apart from the challenges of accessibility and the bad weather, many of the islanders embraced the exercise and were cooperative.
The exercise had been meant to end yesterday but the Uganda Bureau of Statistics announced a one day extension to allow enumerators cover up for the time lost due to the rains and other challenges.