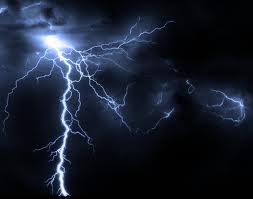 One child has been struck dead by lightening in Sembabule district.
Three others have been admitted with injuries.
The deceased has been identified as Shadrack Ebbo, while the injured include Joshua Muwanguzi and Maria Keziyah.
The mother to the deceased Margret Nantongo says the accident happened during a heavy down pour.
One of the residents of Kikondeka Village in Sembabule Jude Kiganda says they were attracted by an alarm but it was too late to save the deceased's life.