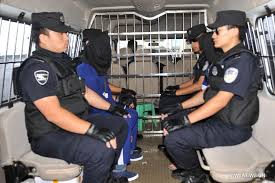 The Chinese government is not about to bend or relax its laws on drug trafficking.
The Chinese Ambassador to Uganda Zhao Yali has maintained that drug trafficking is a serious crime according to international law, the Chinese and Ugandan laws.
Responding to questions raised by journalists over the execution of two Ugandans recently, Ambassador Zhao said no one can go unpunished if they are found engaged in drug trafficking with deterrent sentences issued in china.
He warns Ugandan youth to be extra careful to avoid being used in trafficking drugs
Meanwhile Foreign affairs minister Sam Kuteesa said government was engaged in discussions with the Chinese authorities on mechanisms to handle Ugandans arrested tried and convicted; however urging Ugandans to avoid engaging in such activities.